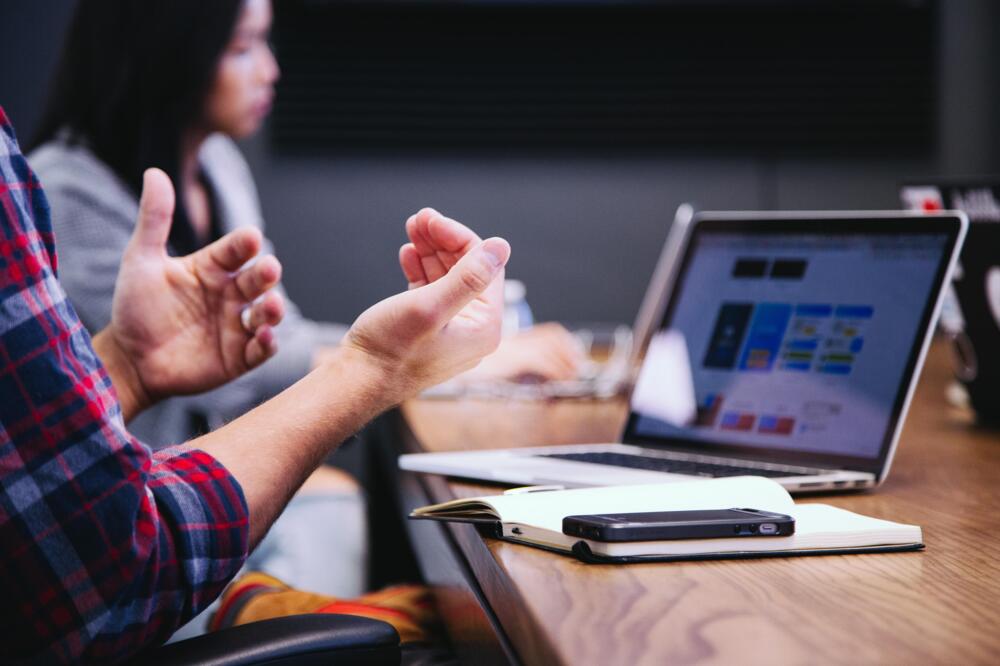 For Professionals
At Candid People we believe in the power of a long-term partnership. This goes for our collaboration with top tier brands, and for you as professionals. We build our business network carefully, making sure we work with best-in-class professionals, offering advice and creating a roadmap for growth. We'll make sure you feel right at home in our Candid People family.

Tailored service
Prefer to work through your own company? On a project basis or opting for a permanent solution? Whatever the starting point is, we will actively guide you through the entire lifecycle of our partnership process to keep ensuring all needs are met.
Connect with us
We're always interested in expanding our network of professionals. Feel free to schedule a introductory meeting with us so we can establish your ambitions and see how Candid People can help.